The  Garden of the Abbaye de
VALSAINTES
The Gardens of the Abbaye de Valsaintes are a unique place located in the heart of Haute-Provence.
The remarkable garden shows visitors a different face with each passing season. A rose garden, a dry garden and a permaculture vegetable garden all await discovery among the terraces, or "restanques" in Provençal.
The church, the last vestige of the 4th Cistercian Abbey of Provence, is open for visits as it pulses to the rhythm of Gregorian chant.
Make the most of your visit by enjoying a good meal in our restaurant, which is open all year round.
You can extend your visit by staying the night in one of our rooms, or in our lodge, which hosts many training events throughout the year.
For a simple visit, with family, friends or for a longer period, we offer:
a timeless walk through a garden like no other…
VISITS
VISITS
Garden tour: rose garden, dry garden, agroecological vegetable garden…
Historical tour: the ancient calendar, the Cistercian church…
Discover Gregorian chant
Gardening Tips
ACCOMODATION
ACCOMODATION
Our guest house and our group lodge are available for a night, a weekend, or a longer stay in the heart of the Luberon.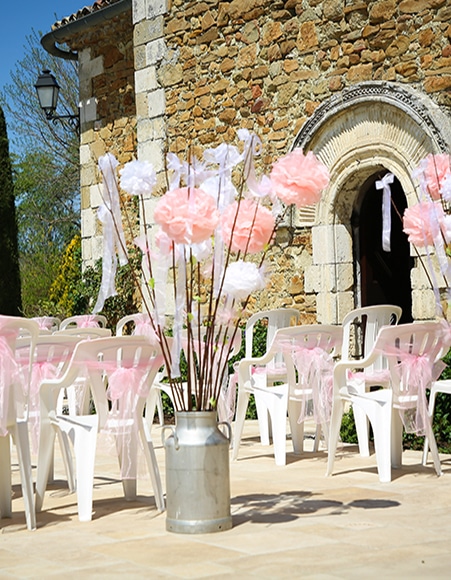 PLACE FOR RECEPTION
PLACE FOR RECEPTION
The Gardens of the Abbaye de Valsaintes offers an exceptional setting for holding
weddings
in Luberon
Our Philanthropia Room is ideal for holding a meeting, a training course…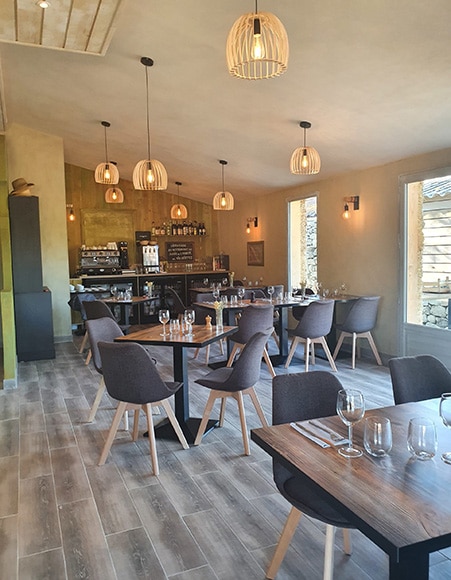 RESTAURANT
Restaurant
We invite you to extend your visit with a good meal in our restaurant.
News
The garden of the abbey of Valsaintes at its restaurant
The garden of the abbey of Valsaintes now has its restaurant. Seasonal and homemade dishes.Discover the menu and bookk a table.: Restaurant du jardin
News
Find out more about the Gardens of the Abbaye de Valsaintes in Simiane-la-Rotonde : garden events, important moments and gardening tips from Jean-Yves Meignen.
La carte d'abonnement les Amis de Valsaintes vous permet :
de bénéficier d'entrées illimitées au jardin durant 1 an (sauf évènements payants )
de bénéficier de 5% de réduction dans notre boutique
d'obtenir un coupon de réduction de 10% à valoir sur votre prochaine commande sur notre boutique en ligne.
C'est également une manière de nous soutenir.
Découvrez la boutique du Jardin de l'Abbaye de Valsaintes
Sur place ou en ligne, nous vous proposons un large choix de produits.
Des rosiers, plantes de jardin sec ou aromatiques ainsi que des produits naturels pour entretenir votre jardin.
Des produits locaux aux saveurs et senteurs de la Provence sont également proposés.

Vous retrouverez également nos livres de jardinage, et les livres de Jean-Yves Meignen.